Clarify your Vision, Activate your Subconscious and Reach your goal: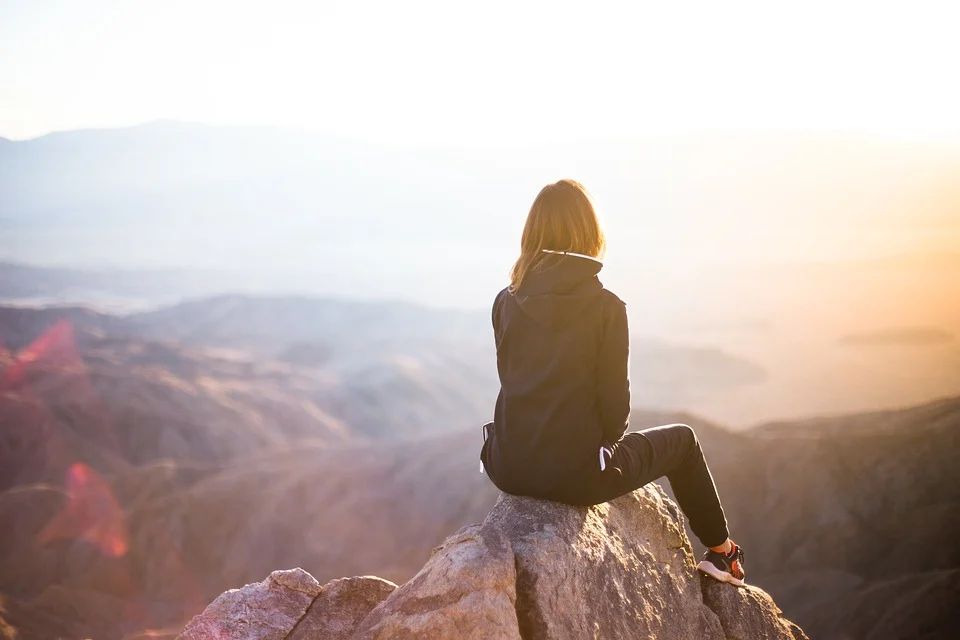 Create your Aligned Vision Board 
Are your resolutions long forgotten? 


Do you have goals you truly want to achieve but just keep getting off track? 


Do you simply need a reset to get you back on track in achieving your Vision?
If so PLEASE JOIN ME!
 FOR "CREATING YOUR ALIGNED VISION BOARD"
Why are Vision Boards are effective?
* The Creation and the images from a Vision Board activates your Subconscious Mind so you can start the process of manifesting your vision


* They provide a Visual Representation of what you truly want so you can evoke a Positive mindset towards your goals


*Provides focus on what you really want: You use multiple parts of your Brain to Motivate you to Take Daily Action
With this workshop, you will learn with the tools necessary to Craft an Aligned and Effective Vision Board!
What you will receive/learn in this workshop: 


You will be lead through a Unique process to uncover what you want BEFORE you start your Vision Board. 
A full Vision Board workshop
Worksheets to clarify your vision
You will be lead through powerful Visualizations and Exercises to help you Focus and Clarify what you want
Learn the secrets to creating an Effective Vision Board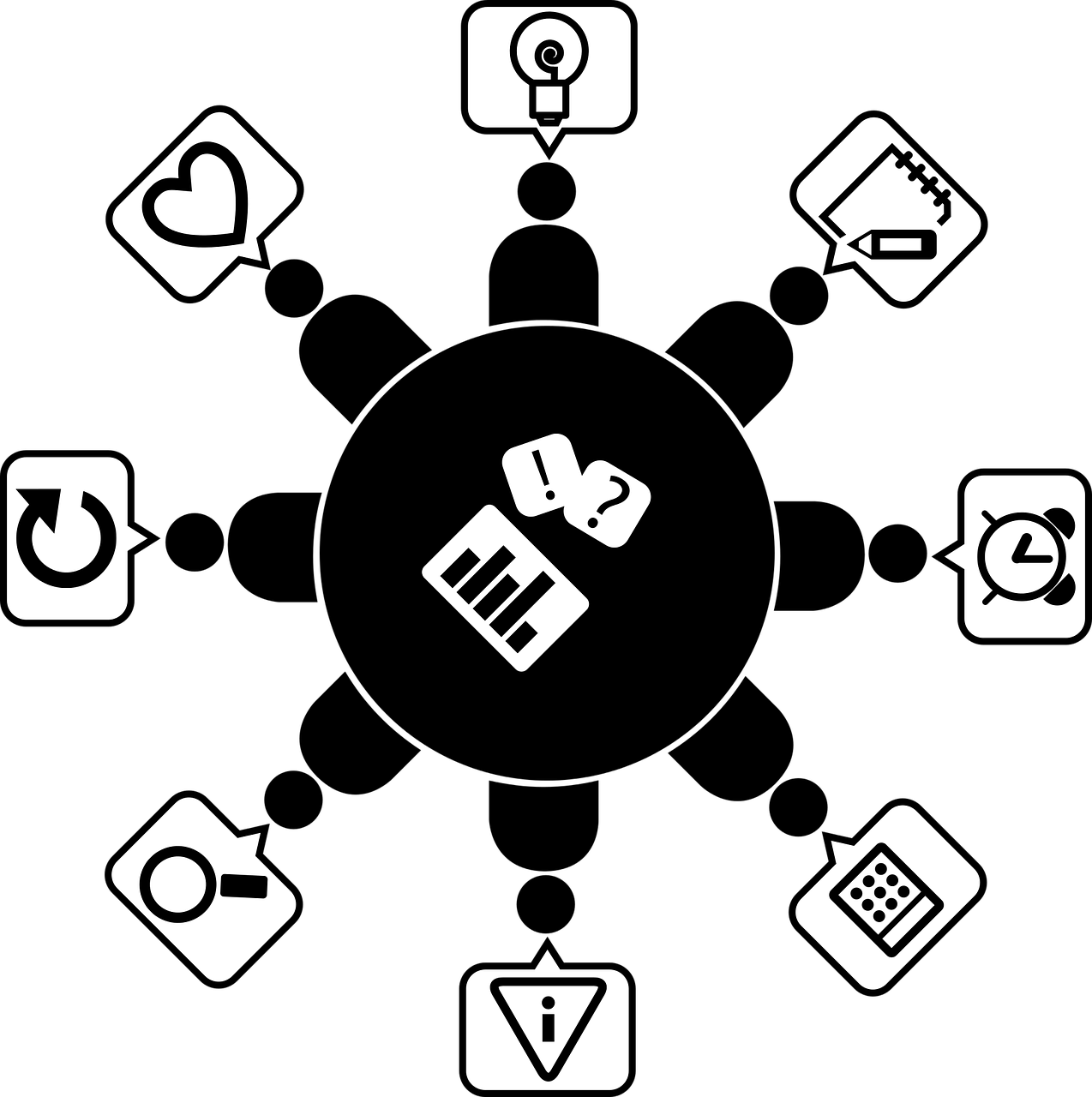 After this Workshop, you will leave activating your Subconscious and Conscious mind so you can Finally Achieve your Dreams!
Whether this is your first time creating a Vision Board or you have created one before, this workshop is for you! 


Before I met Kavita, I felt out of control of my thoughts, feelings, and my life in general. I often assumed it was just 'normal' for me to have mental break downs weekly, and did not understand why everyone else seemed to be able to handle everything with much more ease. Kavita introduced me to the concept of being highly sensitive. Accepting that I was a highly sensitive person actually gave me a sense of relief, and I felt less alone or abnormal. She also instilled within me that being highly sensitive is not a weakness and that there are actually many strengths I offer by being highly sensitive, and that there are ways to live my life that will allow ME to also live life with ease and in a state of consistent happiness. Kavita taught me different ways to manage my time with work for each week, which reduced my constant start-of-the-week anxiety, and eliminate my breakdowns about not getting things done on time. She also explained how important it is to factor in self-care into my schedule, again allowing me to live in a state of high vibration, and handle everything I had to get done in a productive and clear state of mind. Kavita taught me how to slow my thoughts down, breathe, and figure out ways to handle my problems so that my previous persistent anxiety reduced to almost none. Furthermore, she taught me various coping mechanisms, so that when anxiety, sadness, or anger did take over my mind, I could snap back into a better state much faster. Working with Kavita changed my life and allowed me to live in a loving and happy place that I did not know existed. I am forever grateful for her and recommend her to anyone who is ready to live their best and fullest life, even if you do not know what that looks like yet!


~Natalie, Graduate Student
"Before we began working together I was struggling with stress and feeling the weight of the world on my shoulders. As we began working together I was able to learn some valuable tools to help me feel more relaxed throughout my day.  Without these tools, I wouldn't be able to work through the rough times in the manner that I did and to gain a clearer focus on living a purposeful life.  With Kavita's support, I was able to let go of some past guilt and anger that was preventing me from moving forward in my life. I now feel lighter, stronger, and more empowered to deal with my daily life and it's irritations. I am thankful to Kavita's humanity and care.  She is a wonderful person.
I would highly recommend working with Kavita if you are feeling overwhelmed or stressed in your life."


~ Tina Lu, finance and administrative professional